Become an expert in all things Web 3.0!
We are always building new content about Web 3.0 for you!
Do you want to become a crypto savvy?

Join our newsletter and be the one in receiving our course "The world of NFTs"!



Education without barriers
Our vision is global, currently our courses are in Spanish and English.

So if you know someone that might be interested in this courses, please share it with them.
We are excited to grow our global community!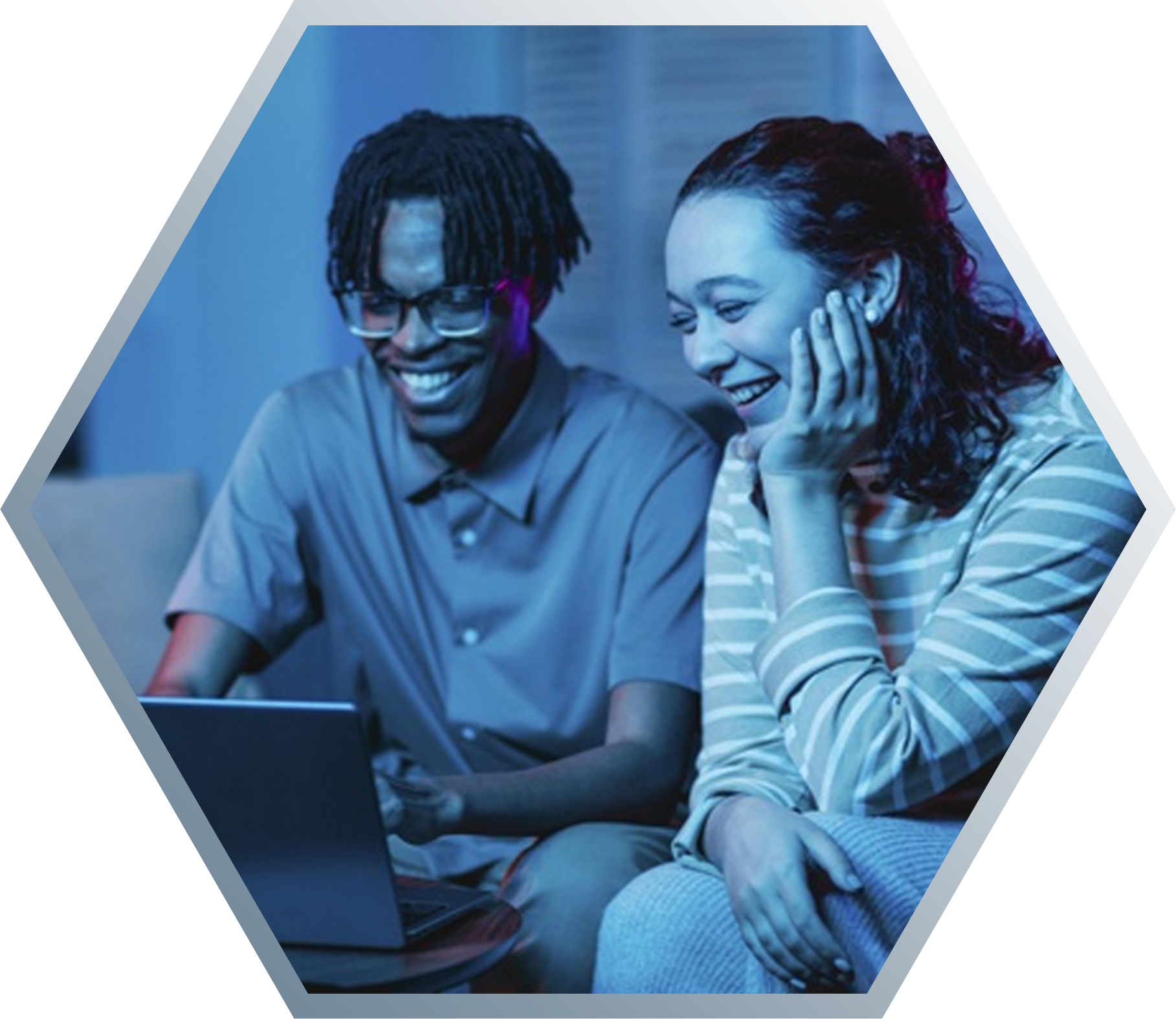 We have brought on some of the best explainer video animators in the industry to bring you the highest quality and engaging videos.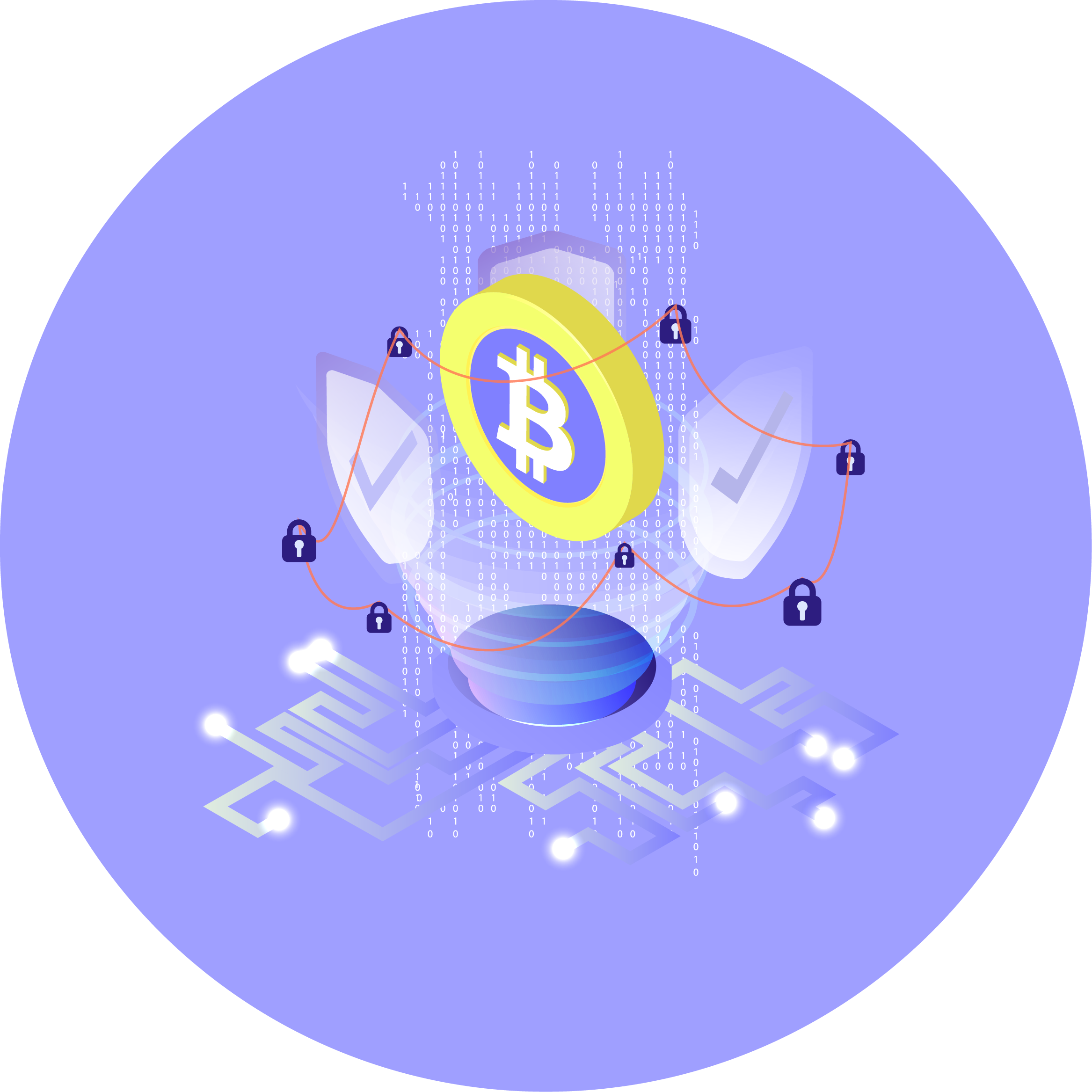 Not more complicated and overwhelming crypto learning. Loop Learn uses analogies and simple terms to explain blockchain and crypto in a way anybody can understand.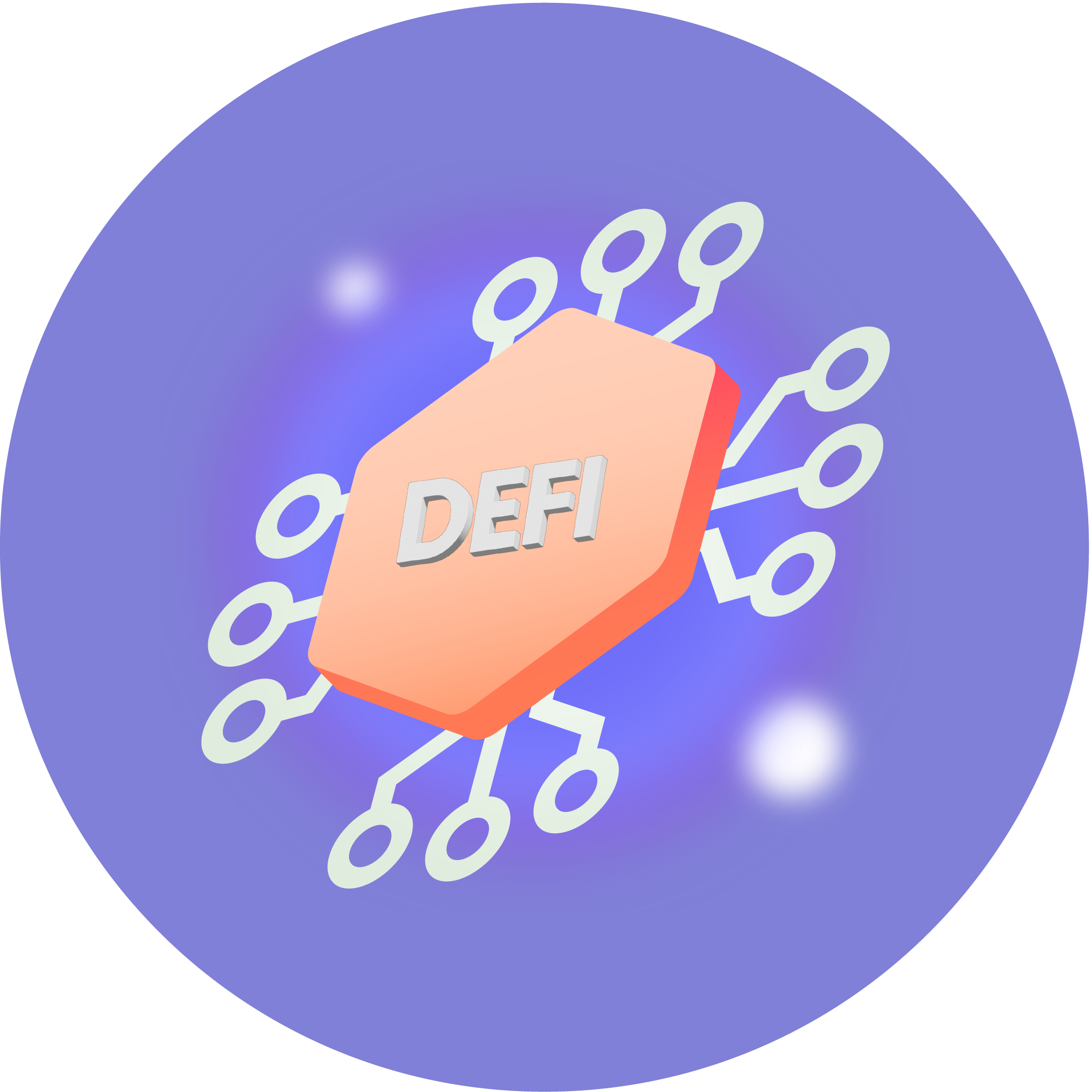 Want to show off your newly acquired knowledge? Test your skills with thoughtful quizzes and earn certificates to prove that you're now a crypto king or queen.


Our Mission

The mission for Loop Learn is to simplify crypto education for the masses. In the Crypto space, learning and education has been fairly complex and often leaves many new users perplexed and more confused than when they began.

At Loop Learn, we saw a different way, and set off on a mission to create very high quality crypto education videos that are engaging and explain topics using simple analogies.

Instead of just focusing on what crypto is, Loop learn really goes deeper into the intended purpose of the technology and its potential applications for society and the future.

And the best part is it's completely free!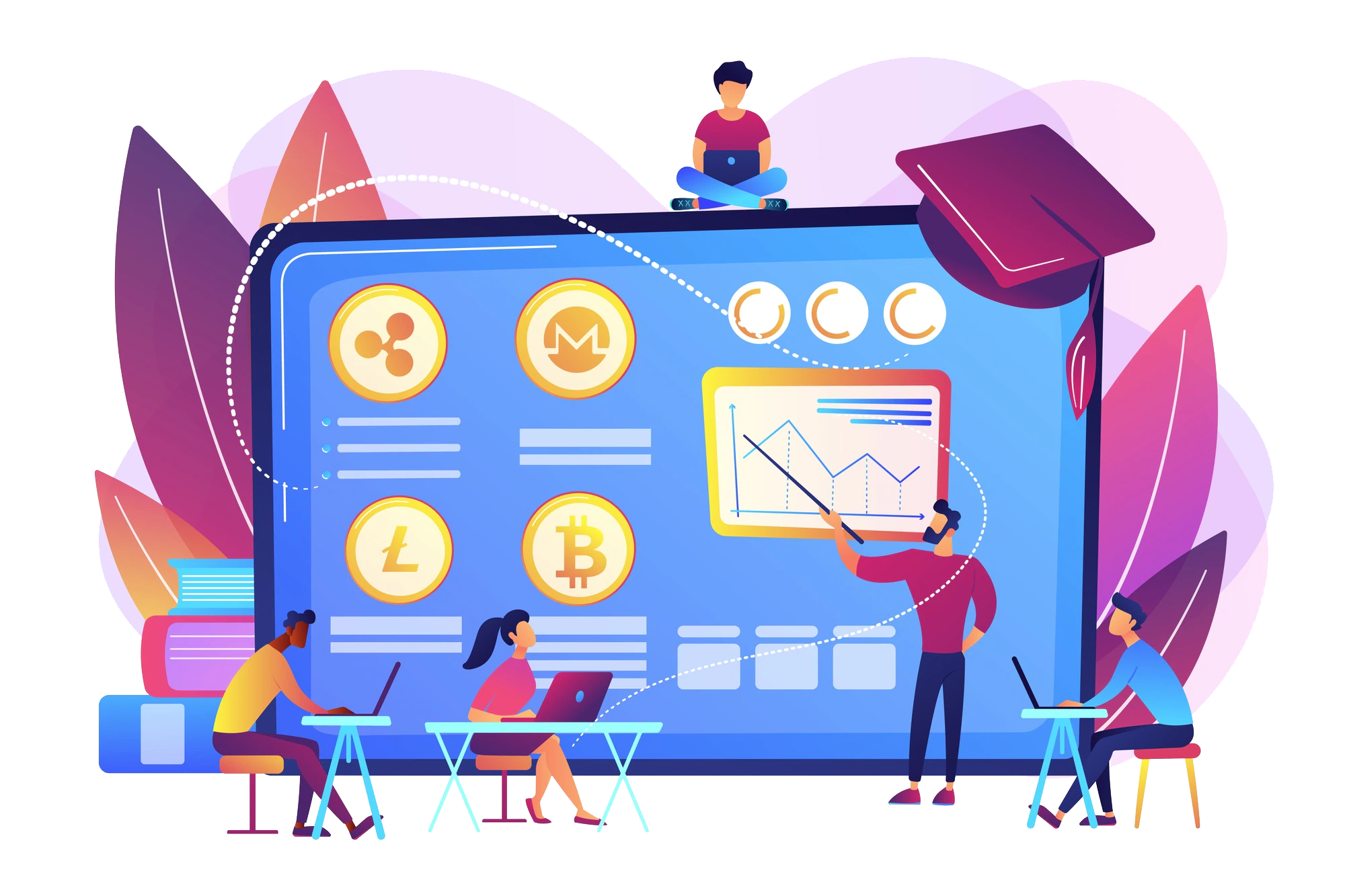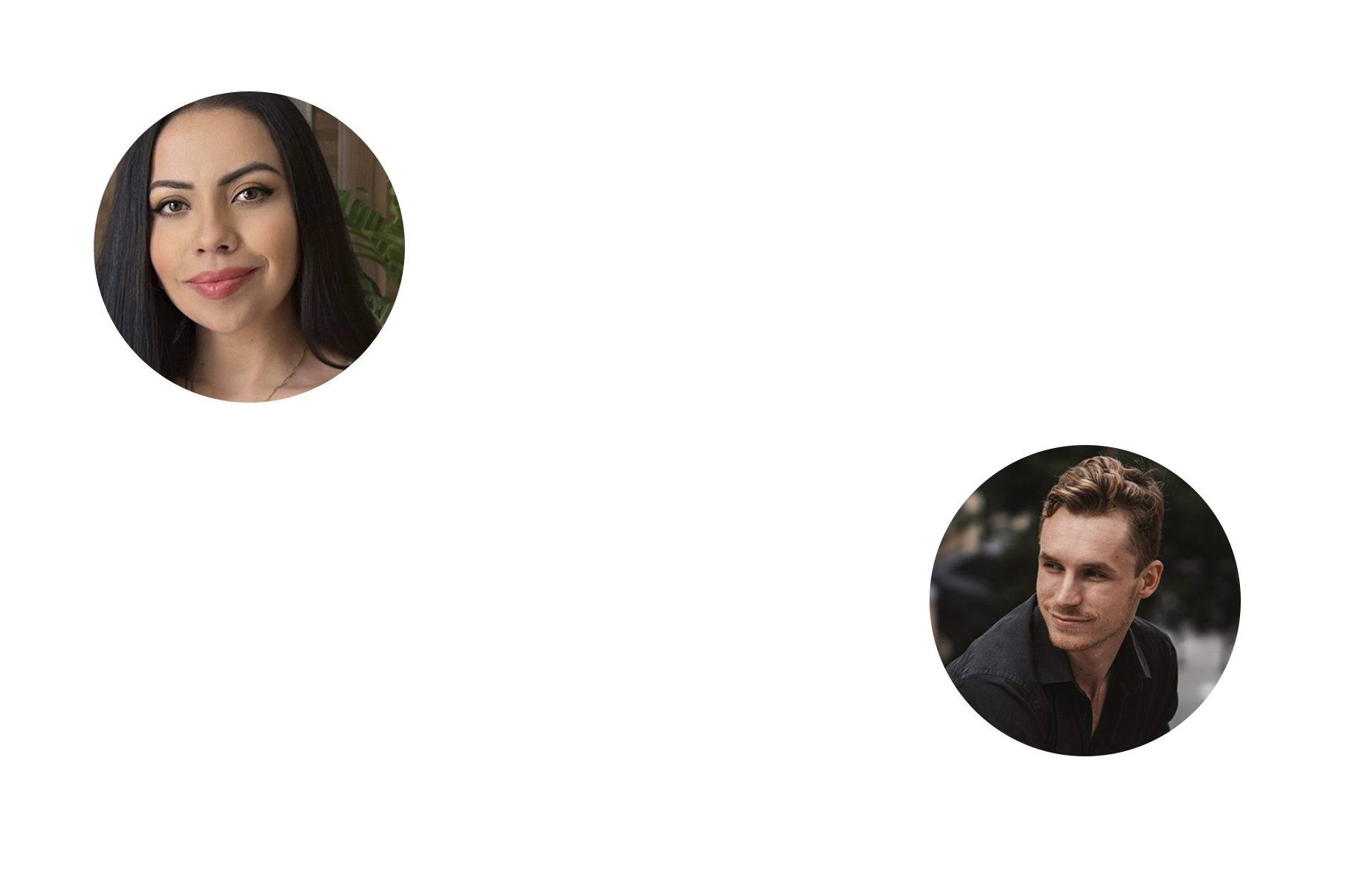 Hi, we are the Loop Learn's team!
We believe in the power of blockchain technology and the applications of decentralized finance to revolutionize the future.

We wanted to educate and help to bring more people into this vision, so we made the decision to offer the vast amassed blockchain experience and knowledge we have built up of the last decade to you completely free!



Check your inbox to confirm your subscription